I haven't done a monthly wrap up in what feels like forever, so here's what I've been reading and posting in May.
May Wrap Up
I only managed to finish ONE book during may – this was because for the majority of May I was finishing university with exams and assessments taking up my time.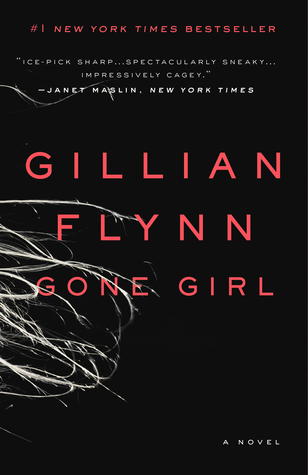 Gone Girl by Gillian Flynn
I'll be posting a full review for Gone Girl, but a short summary: it was a super quick and interesting read that kept me interested throughout and I'll be looking at other Flynn books in the future.
However, in May I've also been reading my way through SIX other books.






In terms of blog posting, in May I've been posting about…
What books and blogging have you been enjoying in May? Let me know in the comments!
---
SOCIAL MEDIA
[Goodreads // Instagram // Twitter]
OTHER LINKS
Enjoy the content I post? Please consider donating to Novellique via my Ko-Fi link!
I'm an Amazon affiliate; this means I earn a small commission from products bought through my links. Trial Amazon Prime for super quick book delivery!