What Are You Reading Wednesday was a weekly feature first started by It's A Reading Thing. Read on to find out what I'm reading this Wednesday!
What Are You Reading Wednesday #24
Catch up on my previous WAYRW posts by clicking here. This week I'm reading three texts! They are as follows:
The Norton Anthology of Short Fiction by Richard Bausch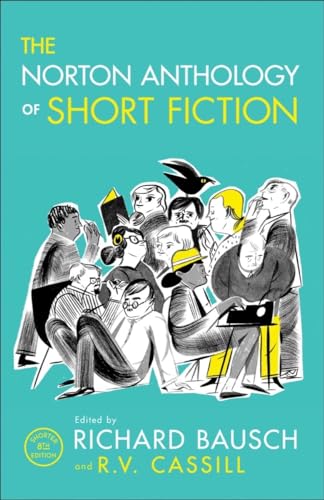 This is one of the required texts in my university reading list and it's a collection of short fiction from a variety of different authors, as well as short written pieces about why each author writes. It's going to take me awhile to chip through the whole things but I'm enjoying using it as a warm up for getting into better reading habits.
Titus Andronicus by William Shakespeare
This is another book for my university reading list! I'll be talking about it more in tomorrow's September TBR post. It's the second out of four Shakespeare plays so once I've finished this, I'll be half way through!
The Dark Intercept by Julia Keller
This is my current eARC read and I'm enjoying it relatively well. ARC reading is going to be lagging a bit behind as I get towards university but I still want to make time for my own personal reading – we'll see how that turns out over the next couple of weeks!
What are you reading this week? Let me know in the comments!
---
SOCIAL MEDIA
[Goodreads // Instagram // Twitter // Facebook]
I'm an Amazon affiliate – trial Amazon Prime for super quick book delivery!